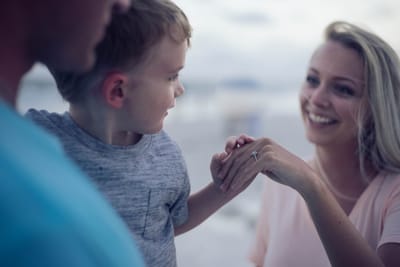 Forward Giving. Inc., a public charity, proudly supports LIFETrusts - a "Lifetime Income For Everyone Trust".

A LIFETrust is a specially designed pooled income fund. A pooled income fund is an Internal Revenue Code sanctioned trust (Code Section 642(c)(5)) that provides lifetime income to the donor (and/or individuals the donor selects) with the remainder passing at death to the public charities that the donor designates.
Traditional pooled income funds provide the following benefits:

An immediate charitable contribution tax deduction
No taxes on donated appreciated property (so that there is more to invest)
Lifetime income for the selected income beneficiaries
Societal benefits though the gift of the charitable remainder
No ongoing administration filings or costs
The LIFETrust version of a pooled income fund enhances these benefits as follows:
Significantly larger charitable contribution tax deduction
Significantly higher annual lifetime income objective
Better tax treatment of the annual income, increasing the after-tax benefit
Much more flexibility in selecting income beneficiaries. Name any individual you want.
More flexibility in selecting which public charity(ies) receives the remainder benefit, including a donor advised fund
More flexibility regarding contributed assets
Let us show you how a LIFETrust can benefit you and the people you care about.
The site provides educational information. It is not professional tax or legal advice. Consult with your own professional advisor.